James Dyson designed a new ventilator in 10 days. He's making 15,000 for the pandemic fight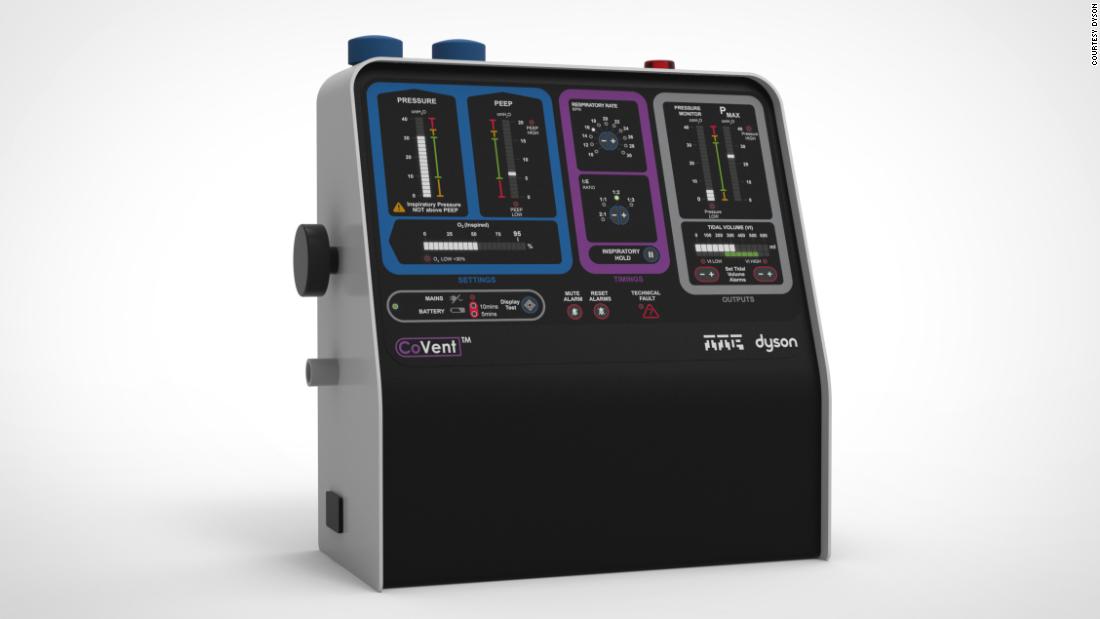 Dyson has received an order from the UK government for 10,000 ventilators to support efforts by the country's National Health Service to treat coronavirus patients.

www.cnn.com


I think it's awesome that some of the world's best tech creators are being able to adapt to the needs of everyone by switching their inventive brains into coming up with new creations. Ventilators are in high demand right now and Dyson, known for his vacuum cleaners is coming through to try to help with the supply.